Gold – Platinum – Palladium – Silver

Sell Your Jewellery.
Sell Your Jewellery to us at Diamonds & Gems, and we will convert it to cash, broken, dirty, or unfashionable, we don't mind.
Diamonds and Gems will buy any precious metals Gold, Silver, Platinum, and Palladium.
Whatever type you've got, Rose gold, yellow gold, White gold, 9ct, 10ct, 14ct, 18ct, 21ct, 22ct and 24ct gold, Coins, medals, old gold, new gold, broken gold, all Gold, we'll make you an offer!
Not sure if it's gold or silver? No hallmark or stamp? Diamonds and Gems have equipment to test what it is and confirm if it's valuable or not.
Simply give Diamonds & Gems the best description you can on the items, and include photos of the items. We will estimate the value from the description and photos. Post us the items that you want to sell along with a completed description PDF form.
PDF form for you to fill out can be downloaded from here!
After receiving the items, we will verify everything correct, and call you with a firm price. You can then decide whether to sell these items and have the money instantly, as cash, bank transfer or other prearranged method or have the items returned to you!
Unhappy sending valuables through the post! No problem! Diamonds and Gems will come to you, covering most of the South West, Devon, and Cornwall area, together we can book an appointment that's at a convenient time and place to meet.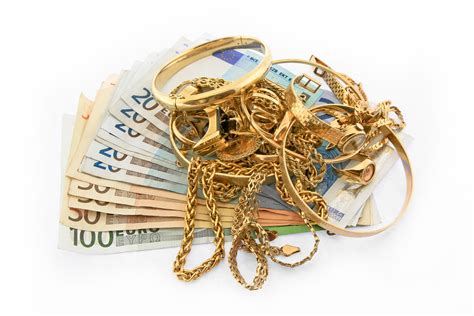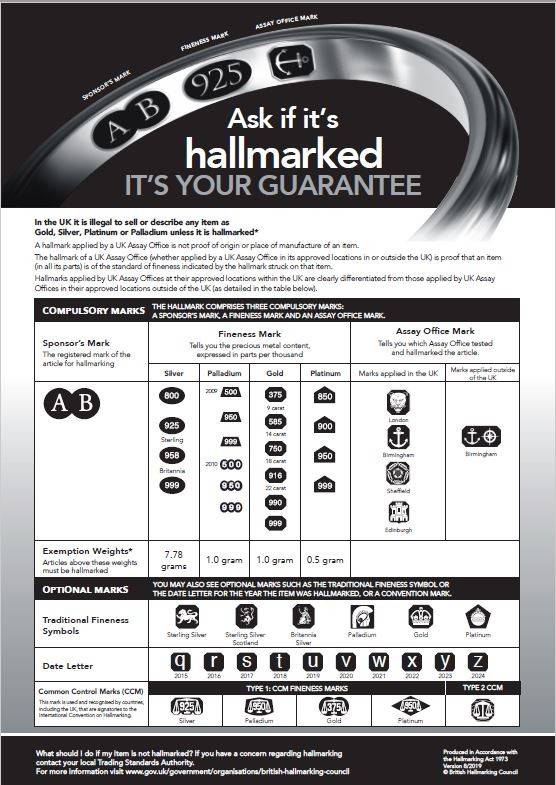 Sell Your Jewellery description PDF form for you to fill out of what items you are sending to us can be downloaded from here!